This past summer we had the pleasure of design a new brand identity for Ashley Automotive out of Lewisville, Texas.  We produced two logo variations for different applications as well as a one page website. 
We presented quite a few options as the client requested several options to choose from. Usually we'll provide these in sketch form and then produce near-complete digital versions from two or three but our creative ambition got the best of us and so sixteen were shown. Download the design presentation here to view all sixteen.
Ashley Auto's Brand Identity
We love the classic car that the client decided to go with. Super classy. This logo is the primary version and was selected for use on all signage.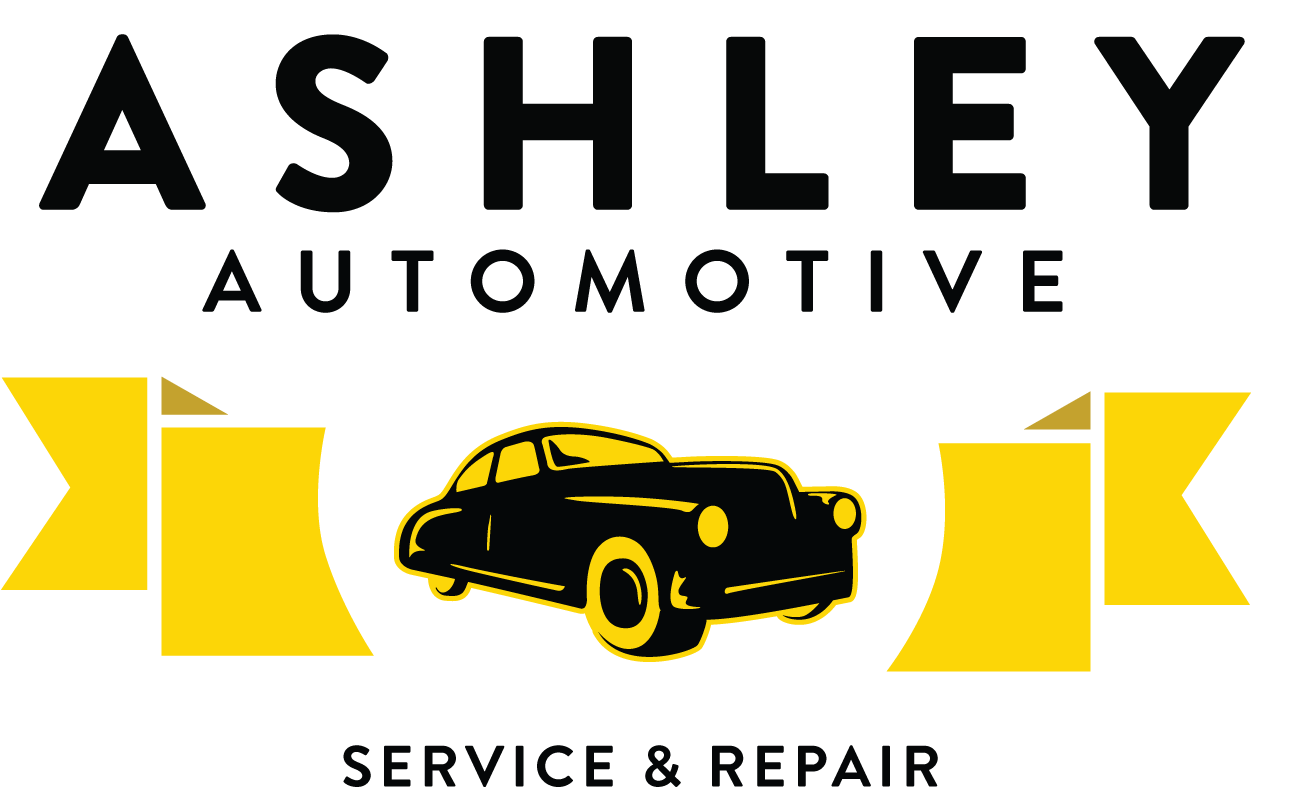 We created a second variation as more of a badge type logo. This gives the client freedom to choose which variation works best for which design situation. The badge lockup will be used primarily on white backgrounds or for collateral that contains a lot of other content like an ad. The more loose lockup is better for stand alone applications like on the sign or on a t-shirt.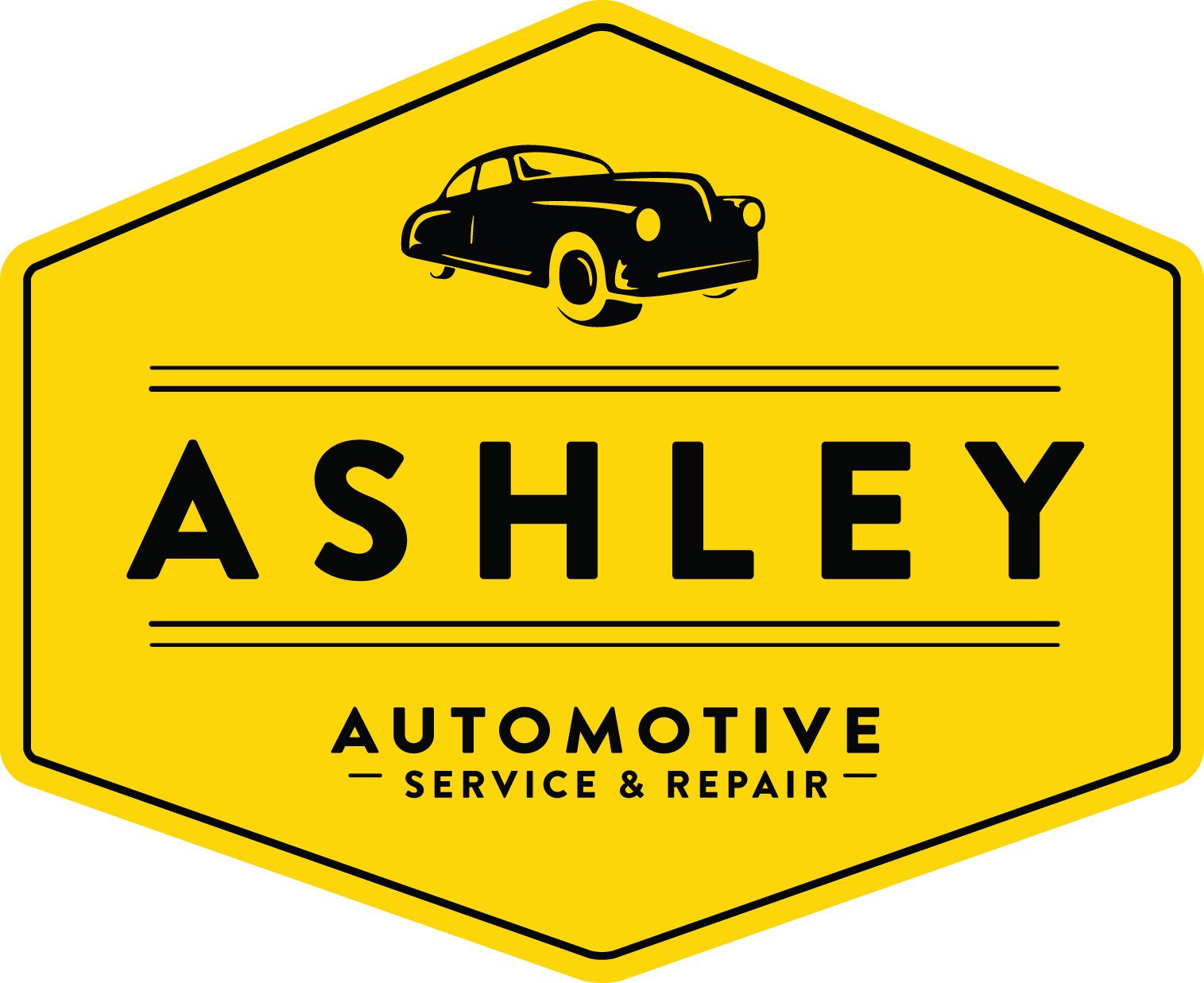 Phillip and the whole crew are great, if you're in the Lewisville area and need some auto repair work, check out Ashley Automotive.
Check out the rest of our work here.