Unmatched service & support for the artificial lift program
Interactive
Square 205 worked closely with BSC Rod Lift to create an interactive website that is responsive across all platforms.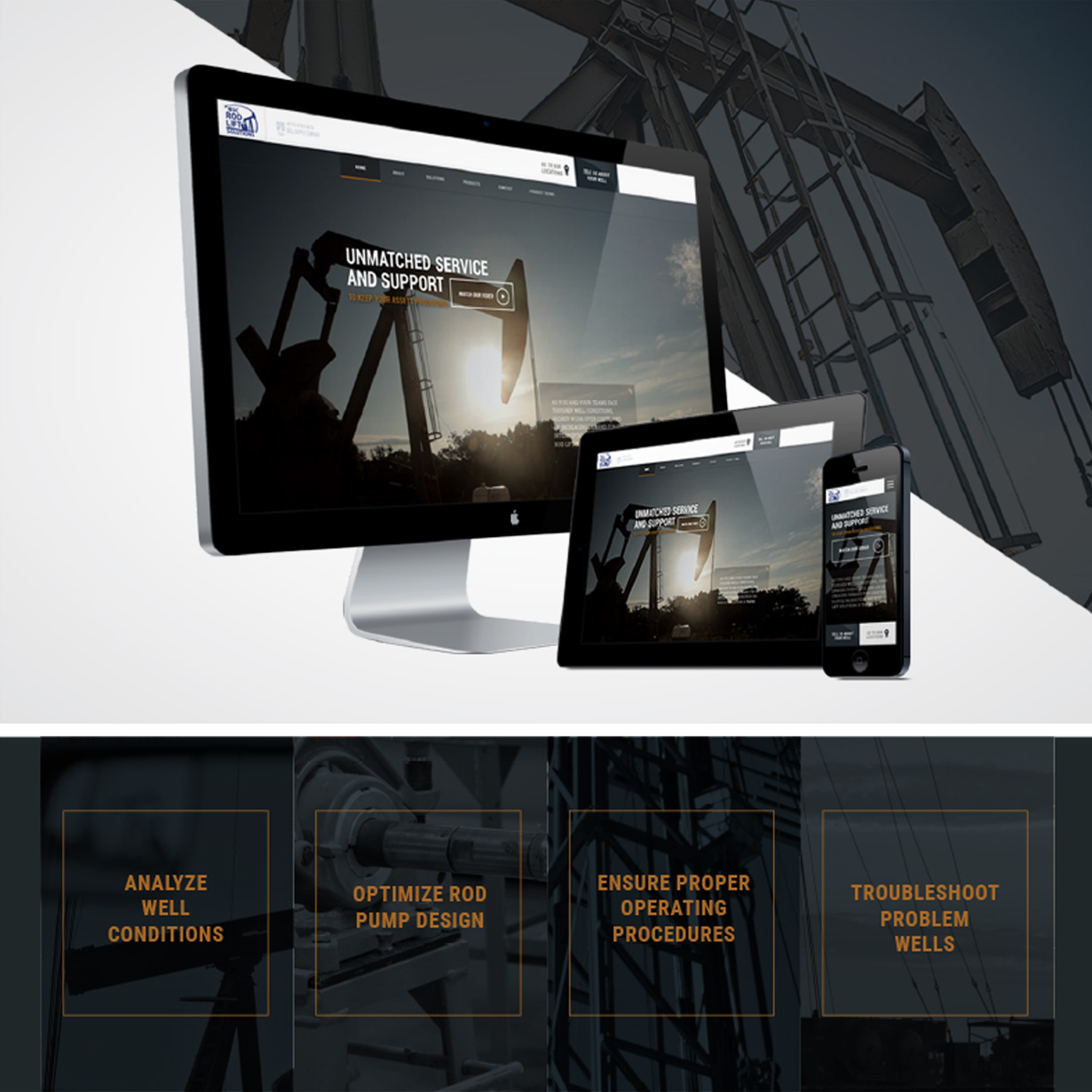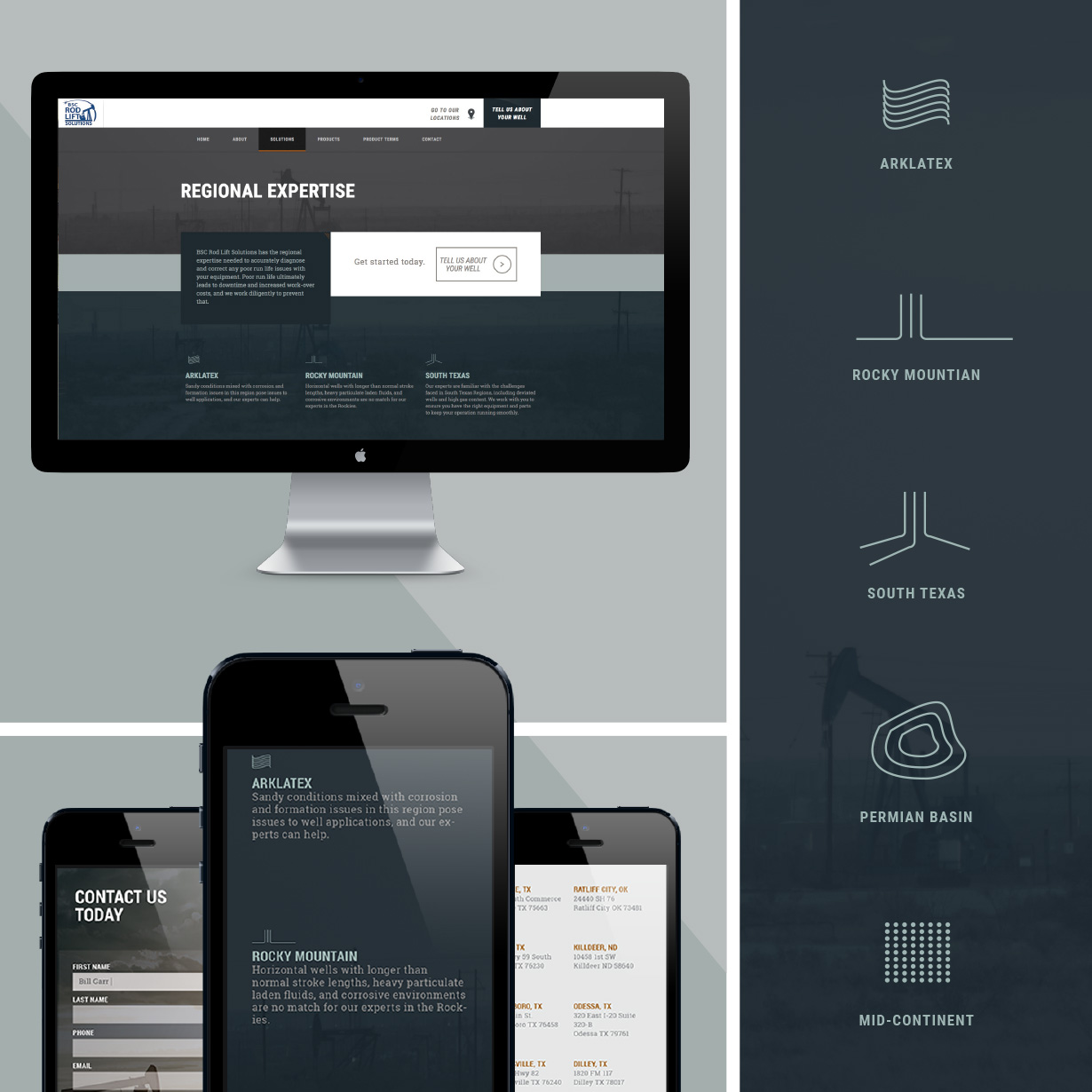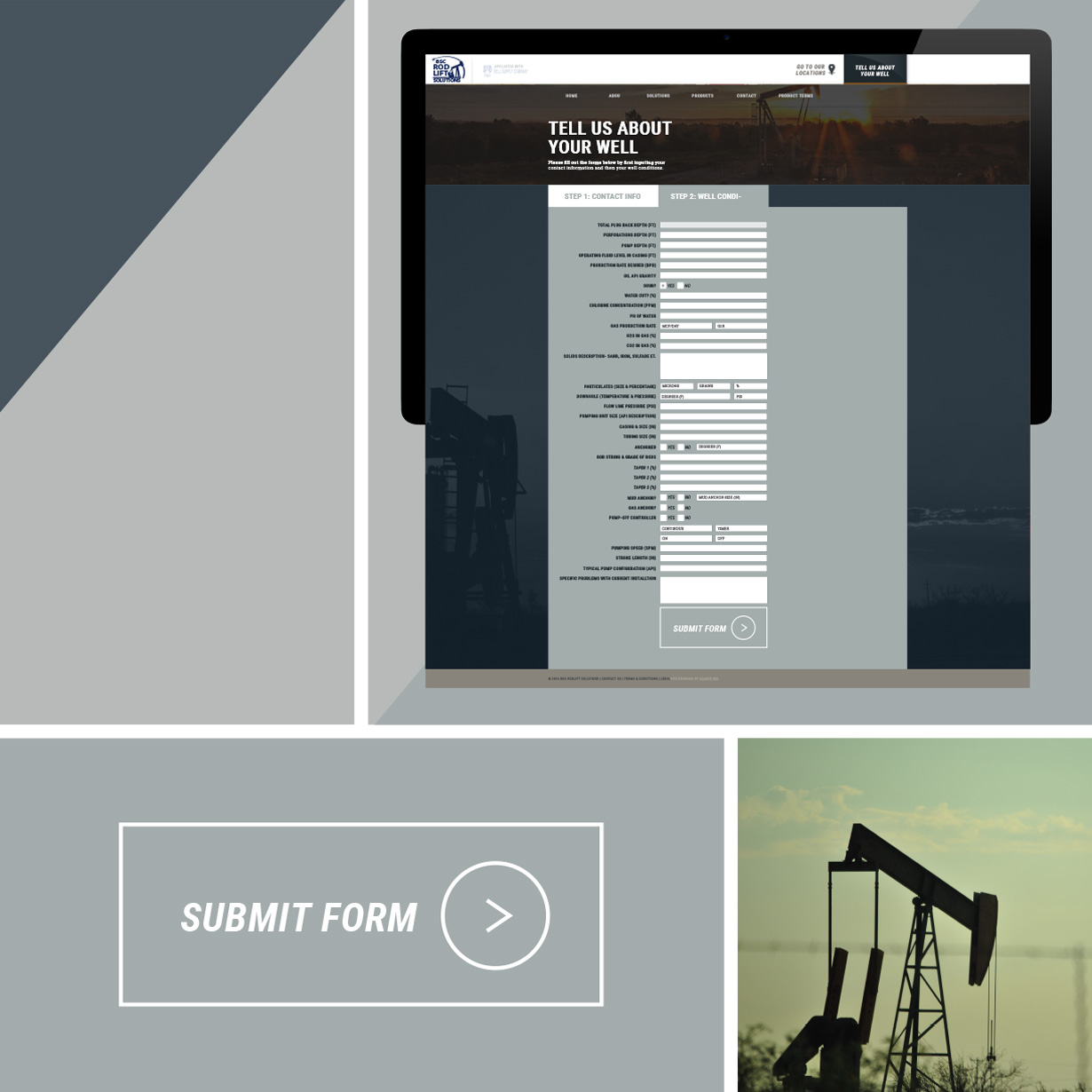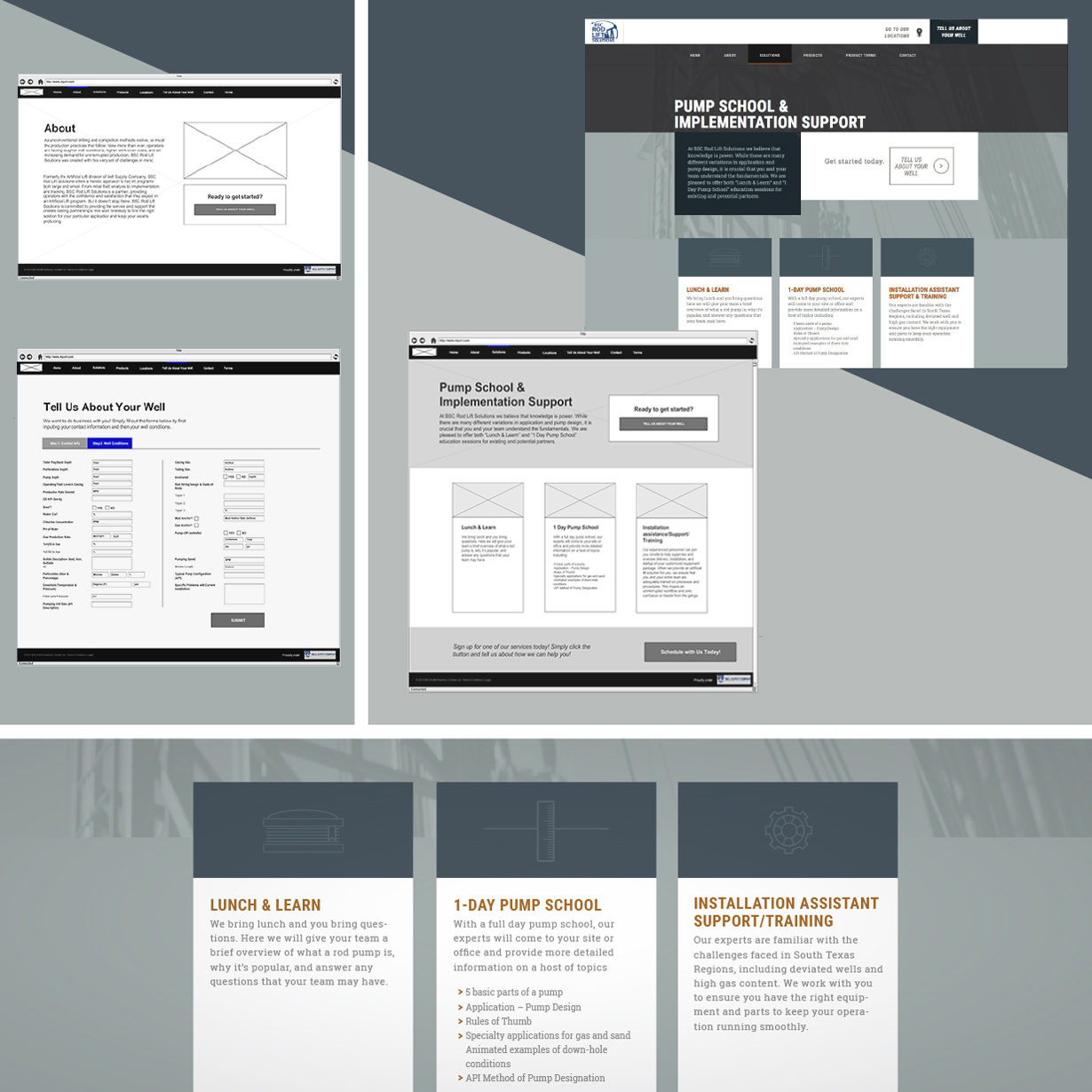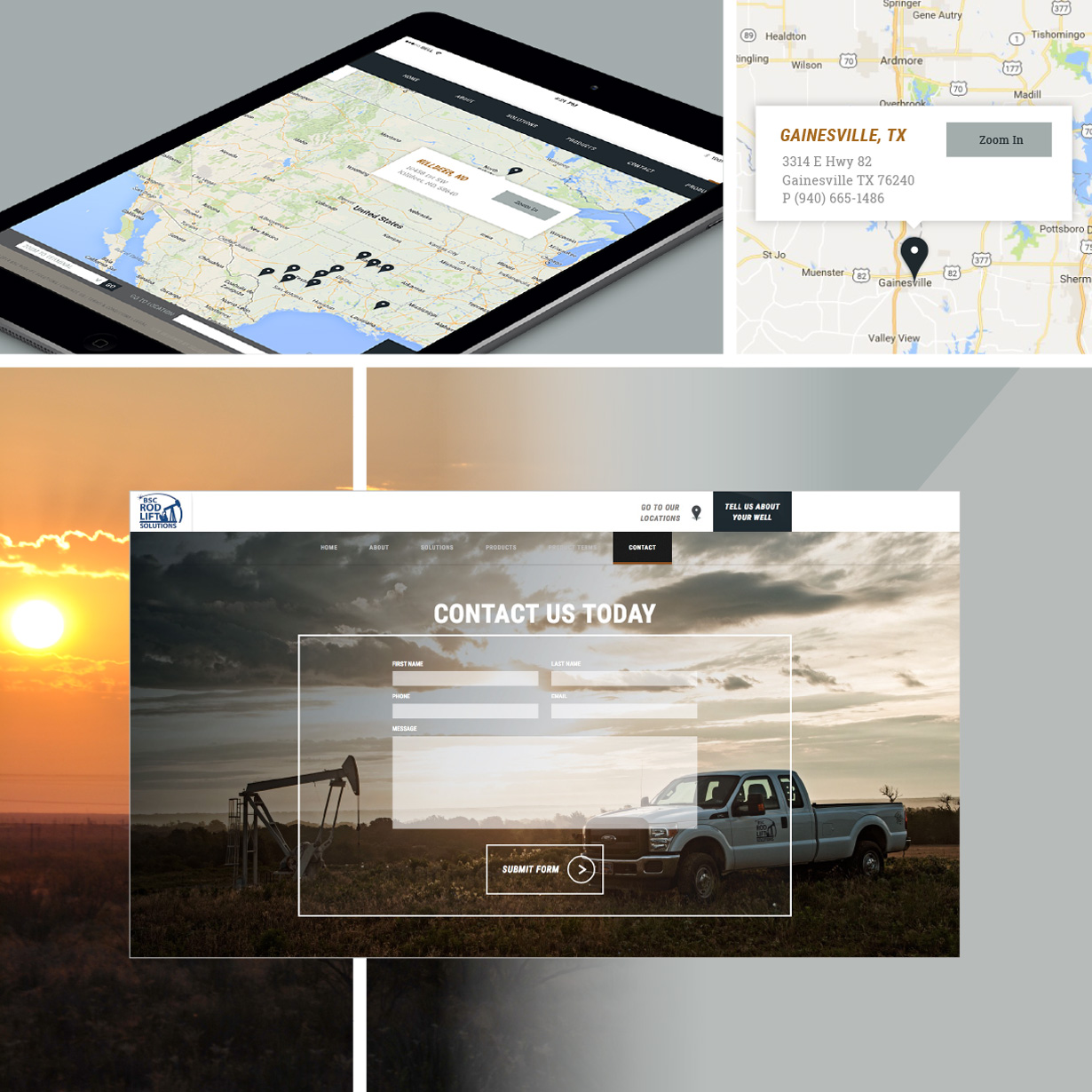 Video
Our team worked hard to capture amazing video footage to serve as the homepage background on the the BSC Rod Lift website.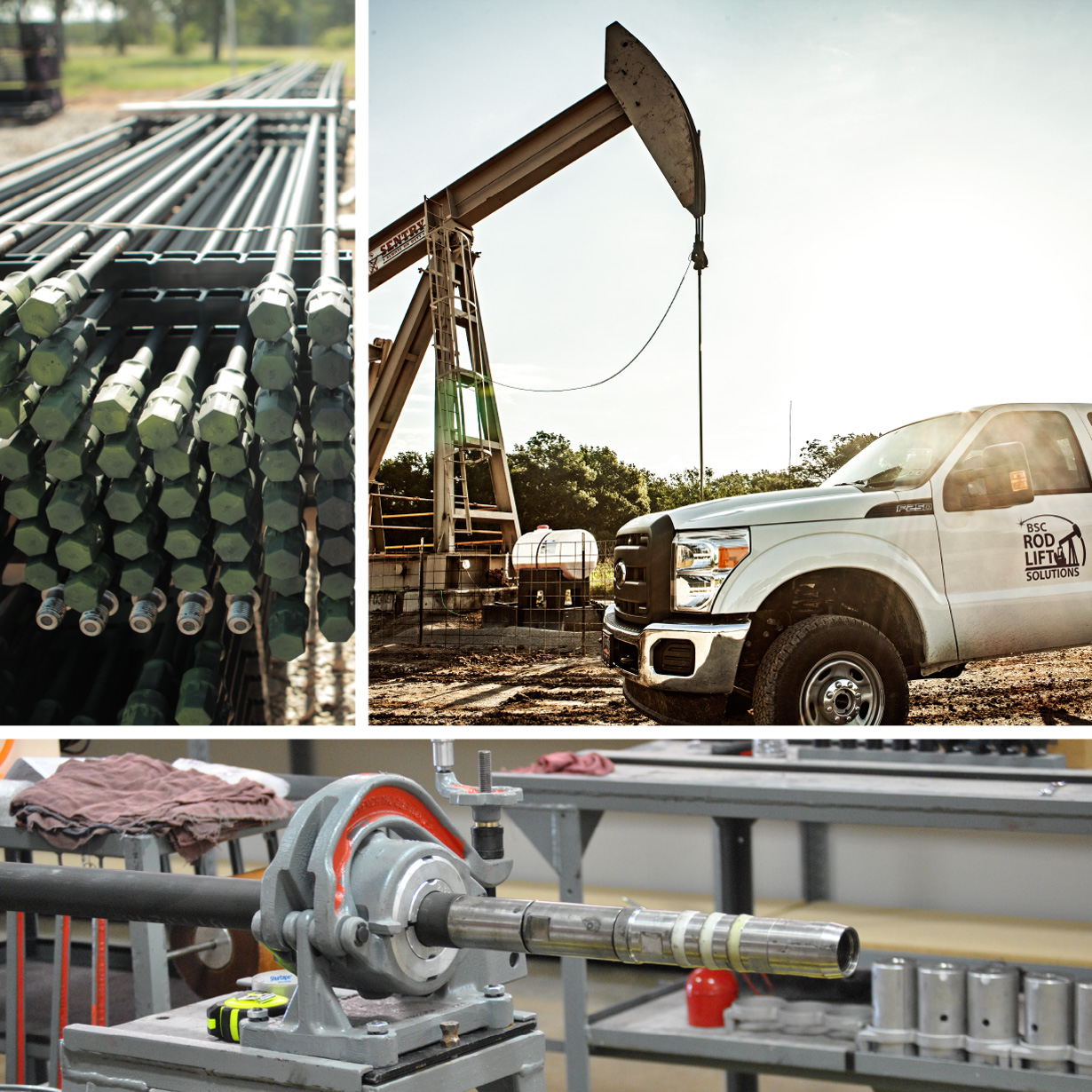 Photography
Our photographers captured beautiful photos to feature throughout BSC Rod Lift's website.